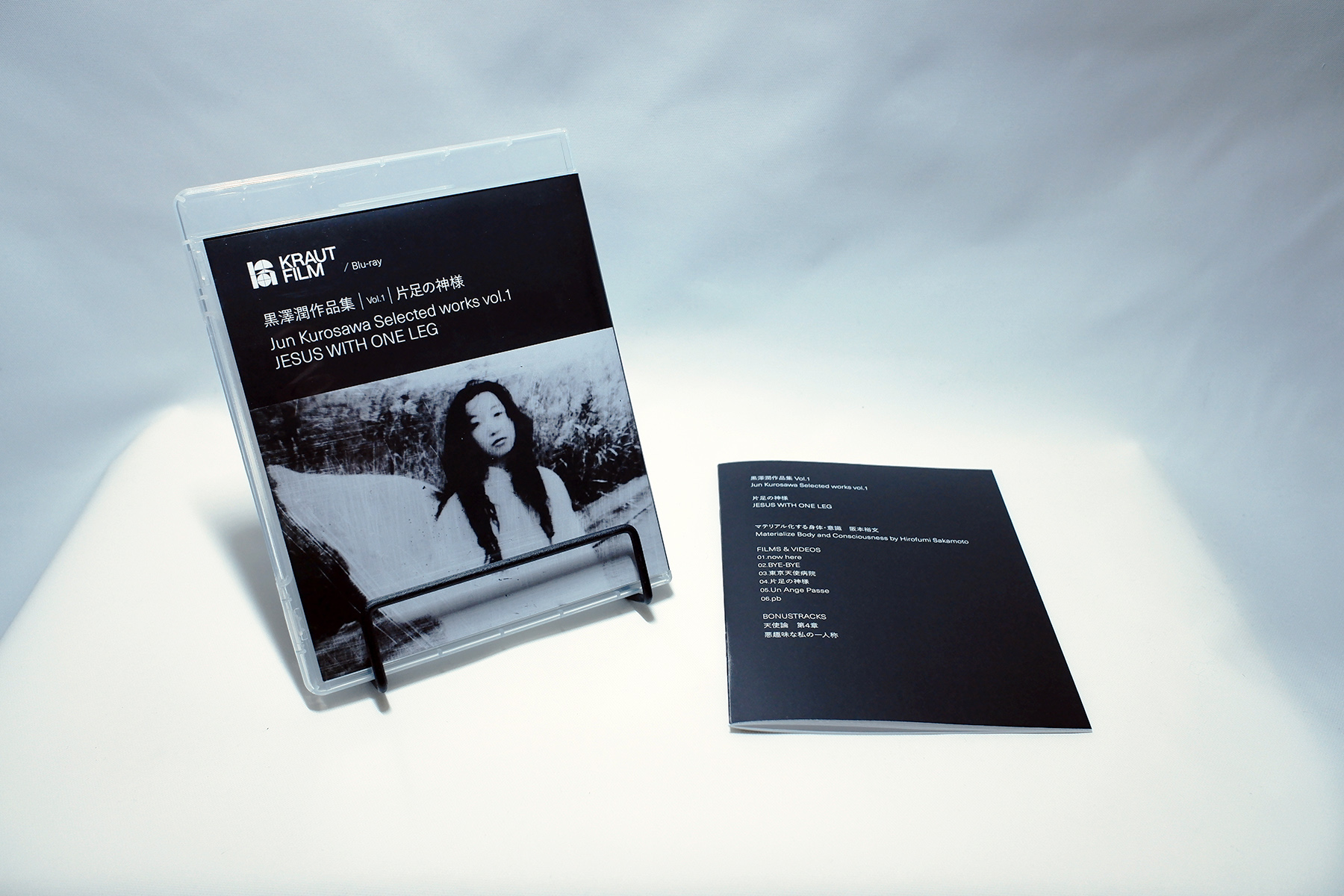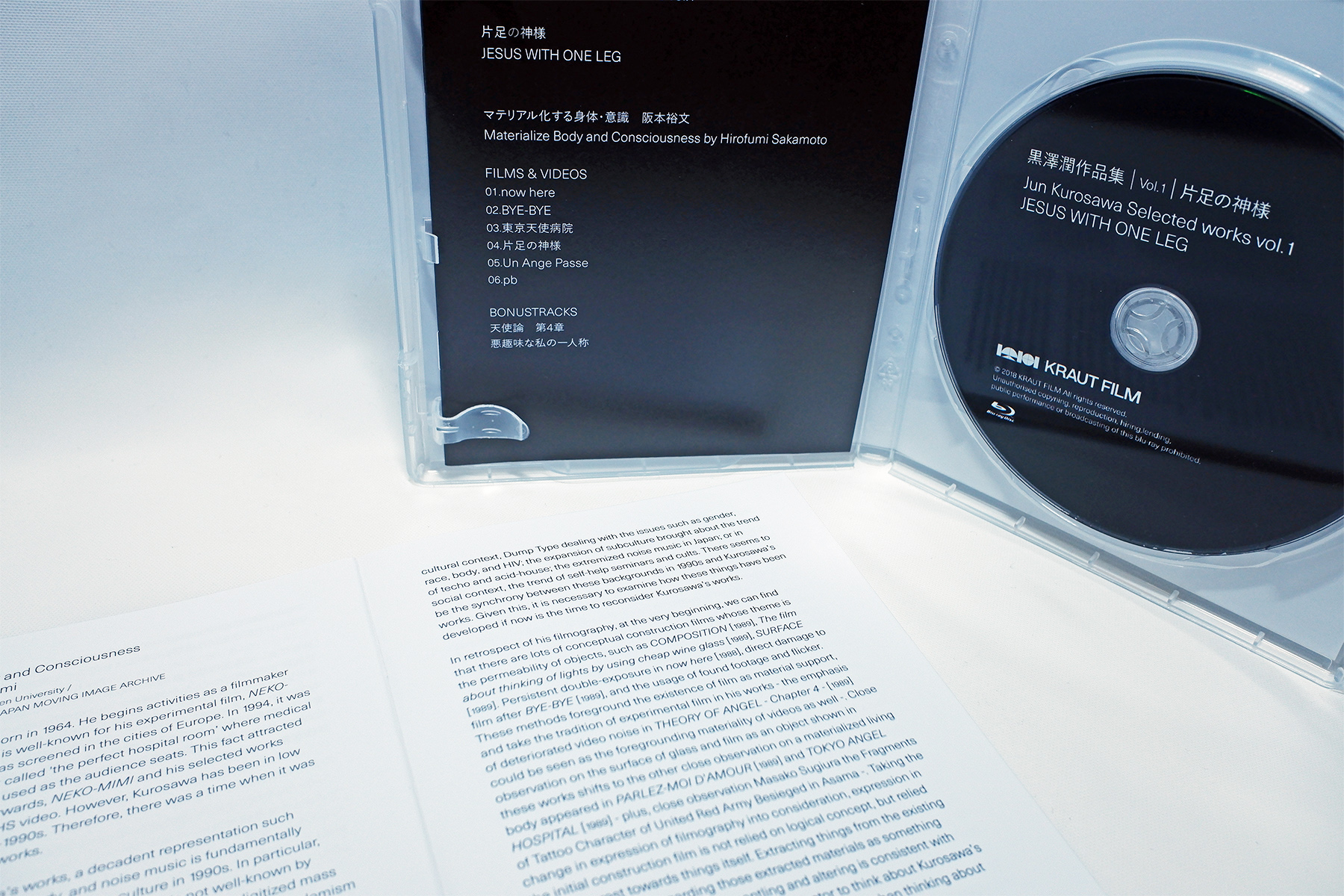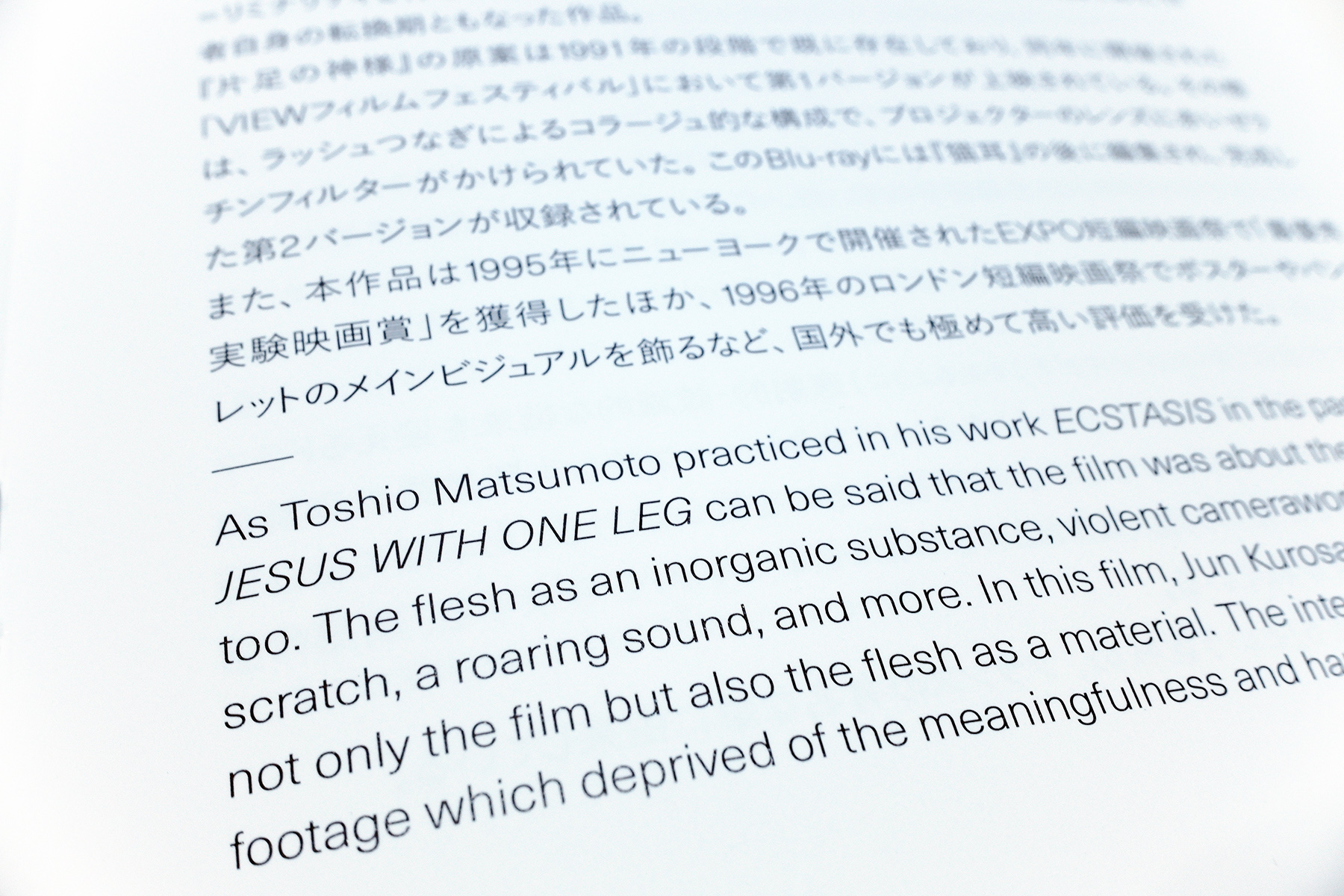 Design by Date Wataru
—
KRAUT FILM Blu-ray editionは、今現在、閲覧・入手困難となった一部の日本の非商業的な映像芸術作品(その中には実験映画や個人映画、ビデオアート、メディアアートなど、幅広いニュアンスが含まれています)をパッケージ化し、配給するシリーズです。
KRAUT FILM blu-ray edition is a series to promote and diffuse the various shapes of Japanese experimental cinema, video and digital arts.
—
RELEASE:

| | | |
| --- | --- | --- |
| Coming soon... | Out of stock! | Sold out |
—
How to order
◇日本国内からのご注文について

1.krautfilm[at]gmail.comまでご連絡下さい。
2.後ほど、送料を含めた合計金額を担当者よりご案内いたします。
※発送方法は「ゆうメール」、もしくは「レターパック」のいずれかをお選び頂けます。また、支払方法は「銀行振込」による前払いになります(その他の方法をご希望の方はお問い合わせ下さい)。
※DVDはご家庭内での鑑賞用を目的に販売しております。コピー配布、クラブイベント、上映会、パーティーなどでの二次使用は固くお断りしております。二次使用をご希望の方はご連絡下さい。
◆For international customers

1.Please contact to krautfilm[at]gmail.com.
2.A staff in charge will get in touch with you shortly.

Payment: paypal only.
Shipping fee: Shipping via AIR MAIL or EMS. We will send you a shipping fee after your purchase by e-mail.